Conejos Lake Fork Ranch
653 Lake Fork Ranch Rd Antonito, Co 81120
Winter Address and Phone Number:
1365 Morrison Dr
Raymond, MS 39154
Please fill this form out and we will promptly respond to your needs.
Directions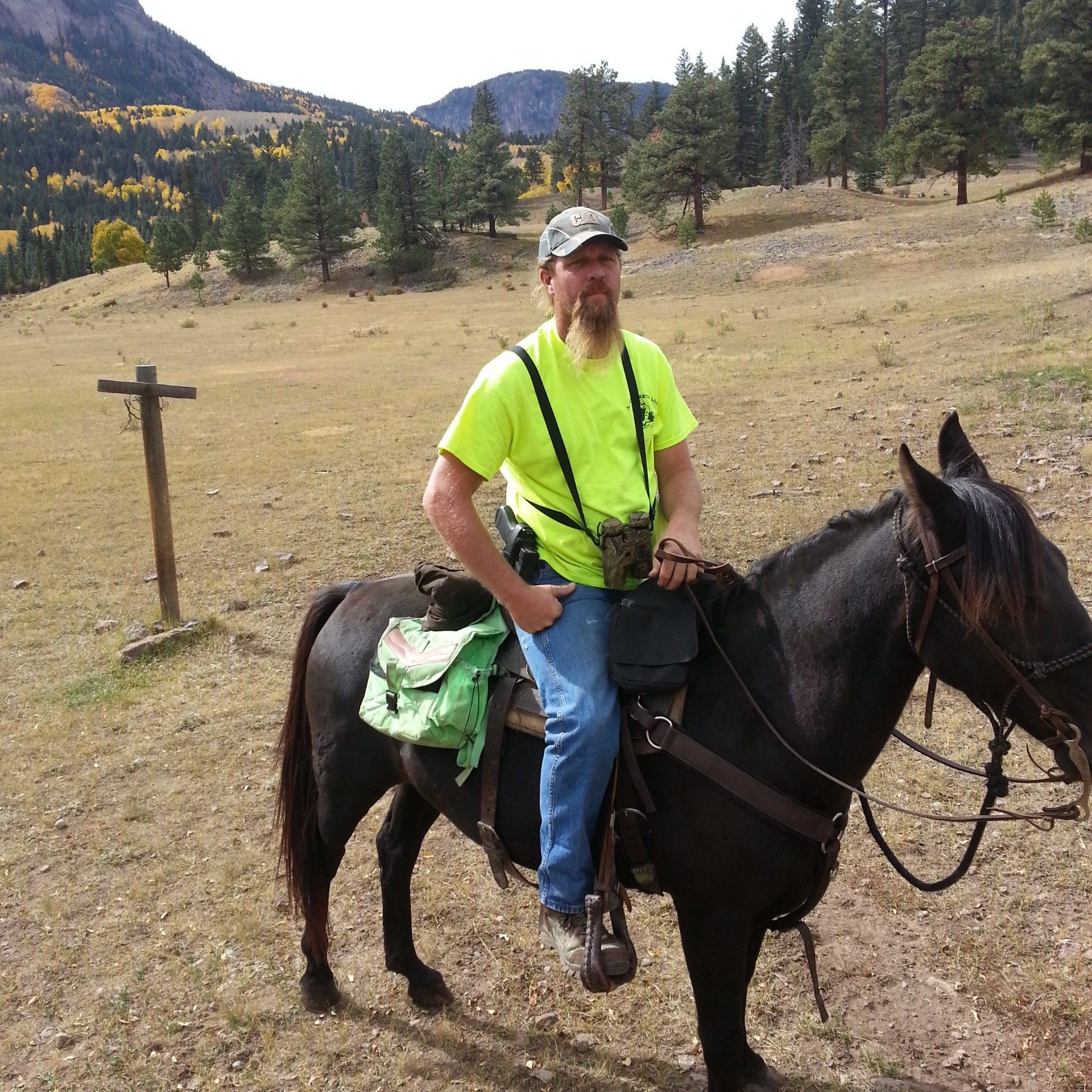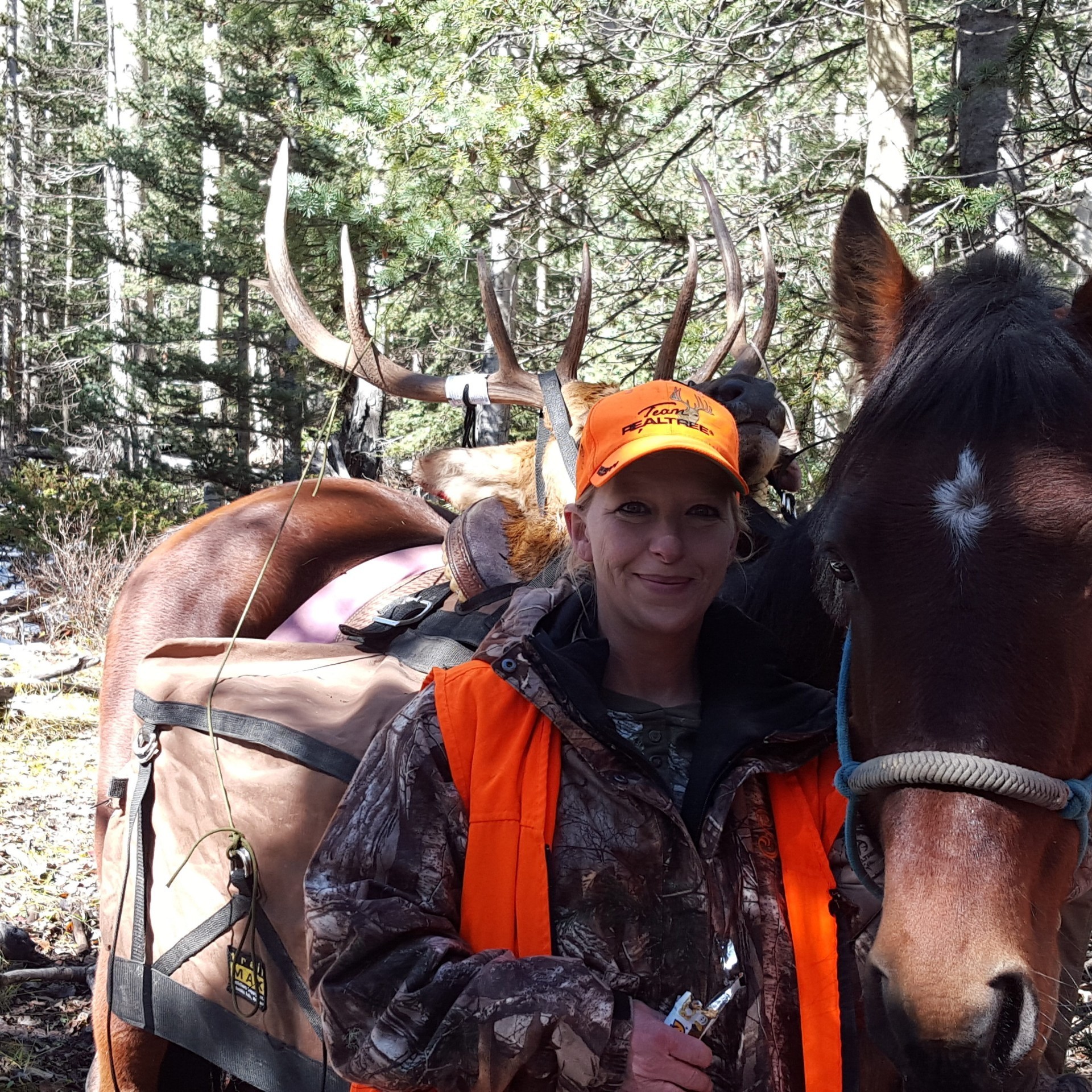 In 2018, Jerry and Nichole Murphy had their dream come true when they were given the chance to run the ranch. Since taking over the ranch it has been their goal to make each person's stay at Conejos Lake Fork Ranch as memorable and unforgettable as possible.
Since taking over the ranch, they have started to renovate and upgrade all of the cabins. It has been a work in progress, but with a lot of time and hard work, their dream is soon becoming a reality.
Click below for turn by turn directions. Please note that cell service drops outside of Antonito, CO.
PLEASE NOTE: The ranch operates from Memorial Day through late October